Holistic & Collaborative Music Production For Indie Artists
Releasing music and building a career is overwhelming.
If you don't have the support you need then...
The staggering complexities of building a music career hold most artists back from creating and releasing music consistently and authentically.
But, I'll give you the support you need with holistic and collaborative music production, so you can finally achieve your passion and potential as an artist. Book a free preproduction consultation to get started!
Get A Partner That'll Pull The Best Out Of You
My name's Jordan Alexander, but folks call me CJ. I'm a producer, songwriter, and musical director for Midwest Music Deposit.
I know how lonely and challenging it is to pour blood, sweat, and tears into making great music. But, music can bring the best out of people — that's what I believe and my purpose is to the support you in doing that.
I've developed a creative process fueled by 15 years of experiences — from common to eclectic. The unique combination of work in writing, performance, bandleading, and production fuels the comprehensive approach I offer to artists. 
If this resonates with you, then head over to my new site to get help with your next project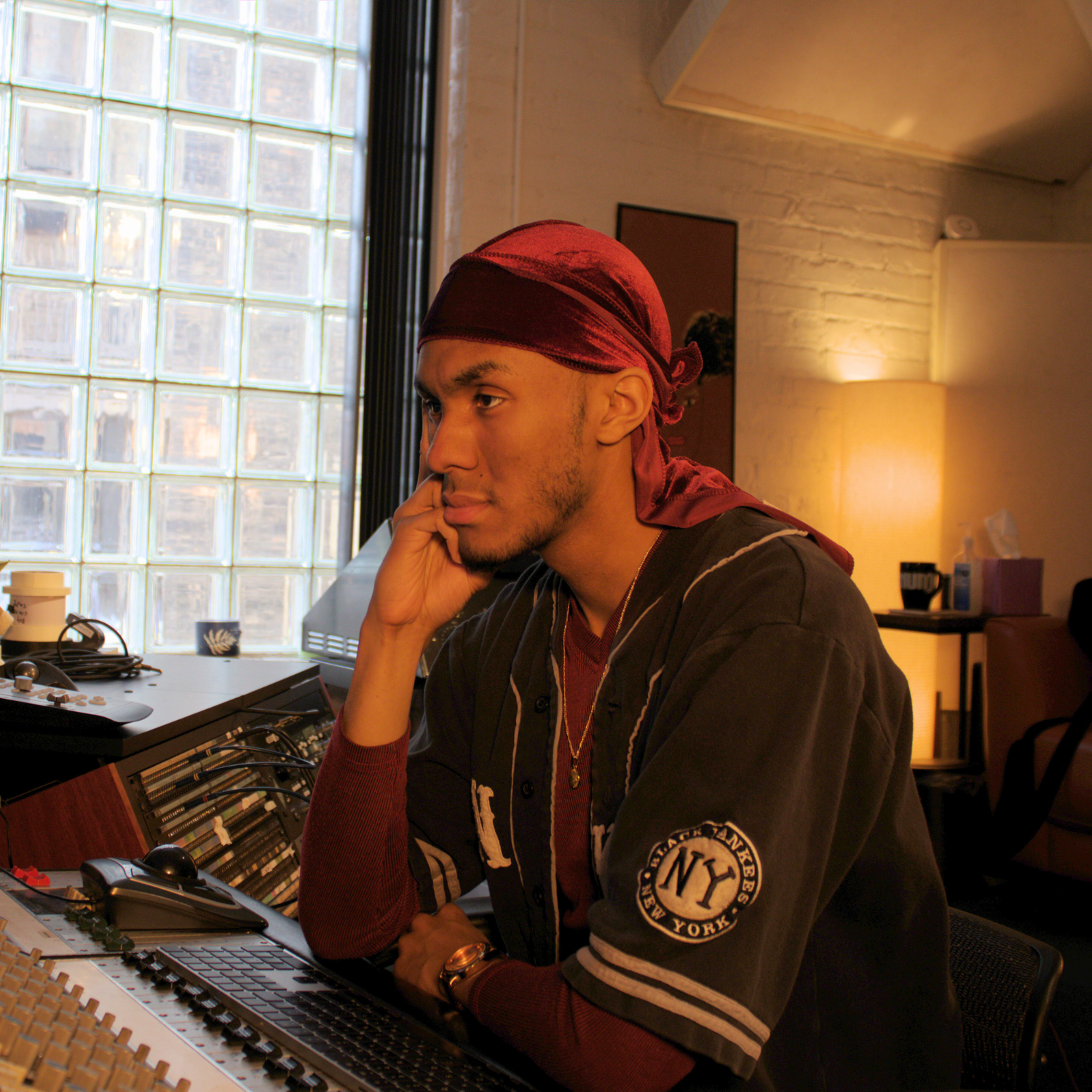 3 Steps To The Support You Need